ARCHITECT, INDUSTRIAL DESIGNER, GAMES INVENTOR, ENTERPRENEUR, RICCARDO BERETTA TOOK HIS MASTER IN ARCHITECTURE AT THE POLYTHECNIC OF MILAN, AND IMMEDIATELY SET UP A MULTIDISCIPLINARY PRACTICE IN PARTNERSHIP WITH A STRUCTURAL ENGINEER IN PIACENZA, A PLEASANT OLD TOWN JUST SOUTH OF MILAN.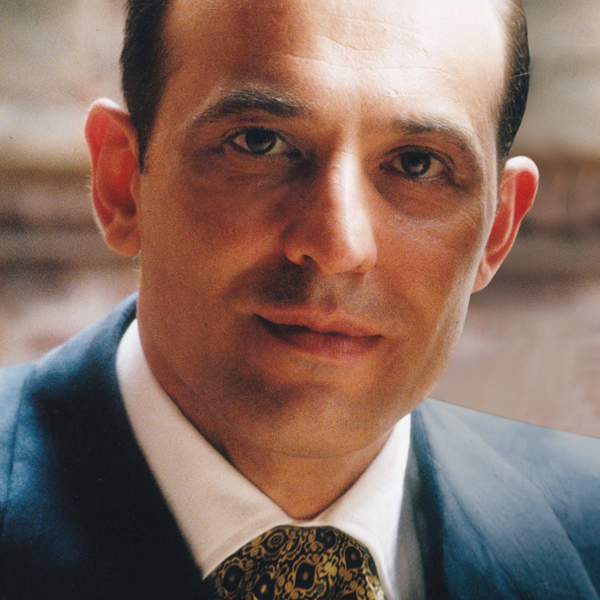 FROM 1999 TO 2004 HE LIVED IN LONDON, WHERE HE WORKED AS A PROJECT ARCHITECT FOR VARIOUS FIRMS, AMONG WHICH NIGEL BIRD ARCHITECTS AND COLMAN ARCHITECTS.
IN 2004 HE FOUNDED CASTILIA SRL, A DESIGN & BUILD COMPANY SPECIALIZED IN THE DESIGN, CONSTRUCTION AND RESTORATION OF SINGLE FAMILY HOMES.
IN 2008 HE FOUNDED WITH OTHER PARTNERS STILNOVO SRL, A REAL ESTATE COMPANY INVOLVED IN HIGH SPECS RESIDENTIAL DEVELOPMENTS, OF WHICH HE IS CURRENTLY THE MANAGING DIRECTOR.
TOGETHER WITH ARCHITECTURE, RICCARDO BERETTA HAS ALWAYS BEEN DEEPLY INVOLVED IN INDUSTRIAL DESIGN, DESIGNING OVER THE YEARS A VAST NUMBER OF PRODUCTS FOR PRIVATE CLIENTS, GALLERIES AND MANUFACTURERS. HIS LATEST WORK IN THE FIELD HAS BEEN THE COLLECTION OF THE HIGH END FURNITURE BRAND "de Milan", OF WHICH HE IS ALSO THE ART DIRECTOR.
AVID COLLECTOR AND PROLIFIC INVENTOR OF INTELLIGENT GAMES FROM CHILDHOOD, HE RECENTLY STARTED TO WORK ALSO IN THAT FIELD, PUBLISHING SOME BOOKS ON RELATING SUBJECTS AND DESIGNING APPS AND BOARD GAMES TO ENTER INTO PRODUCTION SOON.